Kohtay 5 Star Experiences LLC Launches The 4 deal offer to Celebrate Their Launch in Richmond, VA
Innovative real estate solutions providers, Kohtay 5 Star Experiences LLC, announces their official launch in Richmond, Virginia with the introduction of a unique home-sharing management system
Greg Taylor and Marcus Kohl look set to disrupt the Richmond real estate market by creating a unique win-win situation for homeowners, real estate investors, and guests in the city. The company has announced its official launch in Richmond with the introduction of an innovative home-sharing management system popularly preached by Brian Page, a leading name in the industry.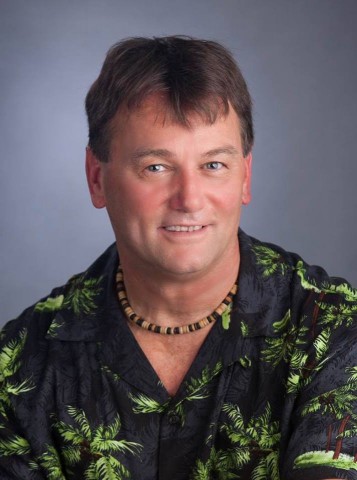 Greg Taylor, Co-founder Kohtay 5 Star Experiences LLC
"Marcus and I are passionate about helping Richmond Real Estate Owner/Landlords increase revenues and rental property values," said Greg Taylor, 61 yr. Richmond native and Co-founder of Kohtay 5 Star Experiences LLC. "We are trained and mentored by Brian Page, one of the global leaders in home-sharing management. The system that he has taught many around the world including us performs (documented) better revenue than 95% of Airbnb hosts globally," he continued.
"With Greg's experience building successful businesses, our lead private investor and International Real Estate investor working with Kohtay, we can help so many owners and Real Estate investors," said Marcus Kohl, Co-founder.
Richmond has been ranked as the #2 fastest trending up city in the country for Airbnb/short-term rentals. Unfortunately, many of the available systems do not effectively cater to the needs of the different stakeholders in the industry. However, the team at Kohtay 5 Star Experiences LLC, led by the passionate Greg Taylor and Marcus Kohl are poised with raising the value and perception of Richmond by working with investors, developers, lenders, and developers to attract tourism to the city while developing the Riverfront to rival the likes of Houston and other cities.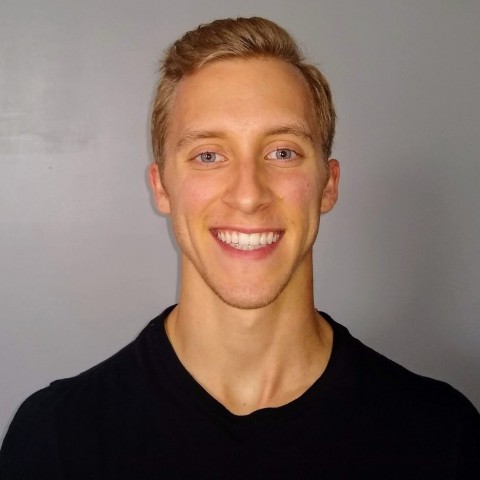 Marcus Kohl, Co-founder Kohtay 5 Star Experiences LLC
In a related development, Kohtay has launched the 4 deal offer to kick off the first 4 Kohtay properties in Richmond, VA. The company uses a unique system that allows for effective inventory management of properties, irrespective of the number. The business model adopted by Kohtay 5 Star Experiences LLC is designed to create a win-win scenario for everyone, helping owners to generate more revenue through 5-star service delivery while ensuring that guests have the nicest time in Richmond.
Kohtay 5 Star Experiences LLC is offering an unprecedented level of experience to guests, with the successful online entrepreneurs giving personalized digital gifts to each family, irrespective of the duration of their stay.
For more information about Kohtay 5 Star Experiences LLC and how to be a part of the unique experience, please visit – http://kohtay5starexperiences.com/.
About Kohtay 5 Star Experiences LLC
Kohtay 5 Star Experiences LLC was co-founded by Greg Taylor, a successful serial entrepreneur with multiple sales organizations and 2 national nutrition distribution start-ups. Marcus Kohl, the other co-founder of the company owns a successful e-commerce business and has demonstrated his prowess as a real estate investor.
Media Contact
Company Name: Kohtay 5 Star Experiences LLC
Contact Person: Greg Taylor Co-founder
Email: Send Email
Phone: 804 347-6325
Address:9349 Cardiff Loop Rd.
City: Richmond
State: VA
Country: United States
Website: http://kohtay5starexperiences.com/