FlipHTML5's Online Catalog Maker Is Accessible to Small Businesses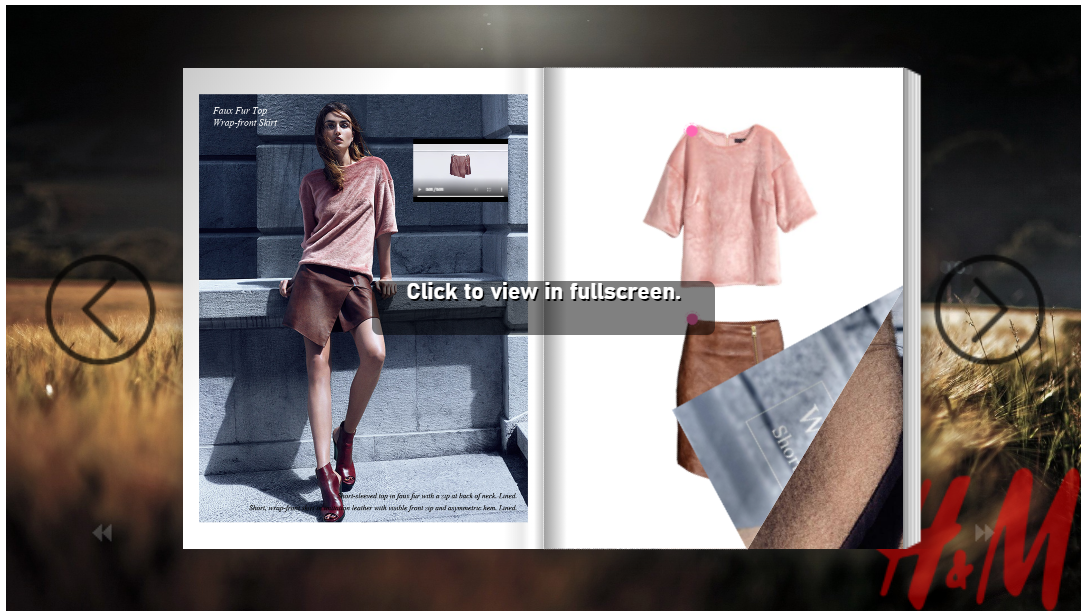 FlipHTML5 acts as an online catalog maker that helps users make their catalogs online, attractive and media-rich.
FlipHTML5 can be defined as an online catalog maker that enables small businesses to create a virtual reading experience for their customers in an interactive way.
For many retailers and small business owners, it is no surprise that their skills lie largely within the selling and manufacturing department. So, when it comes to showcasing their products and services in the best way possible, they are often at a loss as to what to do. FlipHTML5's online catalog maker helps solve that problem.
Some of the many technicalities that FlipHTML5 takes care of straight off the bat is to upload, edit, publish and share content online. Winston Zhang, the CEO of FlipHTML5 has a lot to say on this matter.
"We wanted to make the online catalog publishing world more accessible to small business owners and retailers around the world. Publishing a world-class online catalog should not be a service restricted only to business elites. With FlipHTML5's online catalog maker, we were able to make digital catalogs a reality for SMEs so they can continue to focus on making their businesses flourish."
What makes FlipHTML5 unique in comparison to other online catalog makers is the fact that it can online convert a PDF file into an interactive digital catalog enriched with product videos, detail images, links to e-commerce product pages, smooth animations, etc. Users can take it one step beyond with the custom background image, theme, and relaxing background music to create a pleasant shopping experience.
Meanwhile, the online catalog maker also plays a vital role in advertising and branding. FlipHTML5 enables users to brand their businesses by customizing the reader logo, loading logo, and banners on their digital catalogs. With catalogs being shared on social media, emails, e-commerce sites, their businesses will leave a long-lasting impression on the viewers as they read on. Instead of throwing loads of money on ads, retailers and small business owners will be able to get results on a small budget with FlipHTML5's online catalog maker.
For businesses wanting to stand out from the clutter, making engaging, interactive online catalogs is the way to go and FlipHTML5 makes these capabilities accessible, convenient, and easy to use. This is especially convenient for companies that have bulky PDF catalogs containing hundreds of pages and no real way of bringing it into the online world.
For more information about the online catalog maker, please visit FlipHTML5.
About FlipHTML5
FlipHTML5 is an online publishing platform that offers marketers, retailers, and small business owners a unique service where they can publish engaging and media-rich content online, such as online catalogs, e-brochures, business reports, etc.
Media Contact
Company Name: FlipHTML5 Software Co., Ltd.
Contact Person: Lailie Tan
Email: Send Email
Phone: 86 020-61972665
Address:Room 1003, 10/F, Tower 1, Lippo Centre, 89 Queensway, Admiralty
City: Hong Kong
Country: HongKong
Website: https://fliphtml5.com/