Introducing Senior Services of North America, One of the Fastest Growing FMO's in the Country, Provides Insurance Agents with Systems to Succeed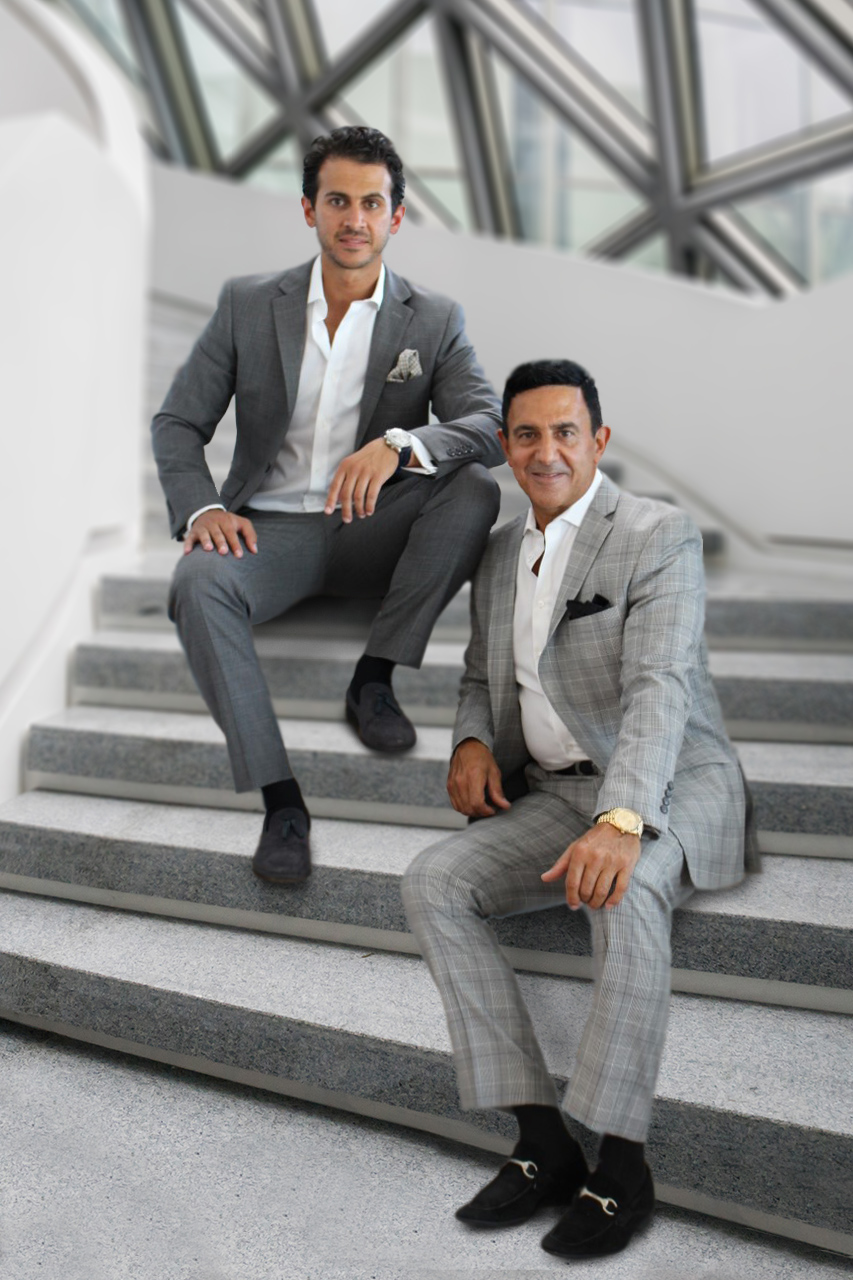 20 May, 2020 – Melville, NY – Senior Services of North America is an Insurance Organization headquartered in Melville, New York. The company has stood out over the years to be the foremost source for agents and brokers to be productive in the Insurance Industry.
The company has been labeled as one of the fastest-growing FMO's in the country as evidenced by their outstanding growth pattern year after year. They are proficient at supporting and mentoring agents and brokers to stand out from the crowd in being Different, Smarter and Better than the competition.
The company's efficacy, efficiency, and proficiency undoubtedly instill a feeling of confidence and assurance to new and experienced agents or brokers desiring to take their businesses to new levels.
Speaking about their services, the company Co-owner, Joseph Battaglia, said: "You MUST brand yourself to eliminate your competition. It's that SIMPLE! SSNA takes pride in the development of Personalized Marketing Strategies that are easy to follow and will position yourself in an advantageous way. It's simple, you need mentoring. We provide the services and support to accomplish that needed aspect of your business. As you can see, Marketing is the paramount ingredient to Succeed.
This aspect creates your LEAD GENERATION. Just like a store with no sign, an agent with no leads cannot sustain growth. SSNA has developed a Multi-Tiered Lead Generation Platform that incorporates the many buying behavior habits of the public to ensure you can be Successful.
Question: What leads do you use?
Solution: Utilize SSNA's proven multi-tiered diversified Lead Generation Platform
Joseph Battaglia is an accomplished speaker and resource to countless agents across the country. He has mentored and trained agents to become top performers in the Insurance industry. He brings a true hands-on approach from the 20 years he has been in the field. Because of his expertise in building one of the largest Insurance organizations in the Northeast, Insurance agents regard his in-depth knowledge and experience to propel their careers in the lucrative insurance industry. In addition to helping agents, he has lectured before thousands of people in various capacities. His lifetime pursuit of helping Insurance agents prosper is why agents utilize his Principles of Success. He invites you to propel your career.
"We want to be No. 1 in everything we do."
The company Co-founder, Joseph N. Battaglia is regarded as the vision for the 21st century. He is constantly looking for platforms to make the Insurance industry more efficient for agents. By incorporating his extensive business acumen and leadership abilities, he has taken Senior Services of North America to the highest levels of technology. Throughout the United States, his lessons of success have educated and trained agents to advance their presentation skills, product knowledge and marketing talents.
"There's no ceiling in our organization – there's no limit to what you can do."
Testifying about the company's services, Broker, Kevin Gallagher, said: "If you are looking for an innovative, highly organized, professional organization with a well-defined process for long term success, THIS IS THE PLACE!"
It's quite evident anyone who researches what organization to become part of will find Senior Services of North America rising to be the TOP CHOICE!
Media Contact
Company Name: Senior Services of North America
Contact Person: Joseph Battaglia
Email: Send Email
Phone: 888-230-2199
Country: United States
Website: ssnaopportunity.com