Shrouded in Conspiracy Theories, Mystery Artist Ezmusgita Launches Debut EDM Single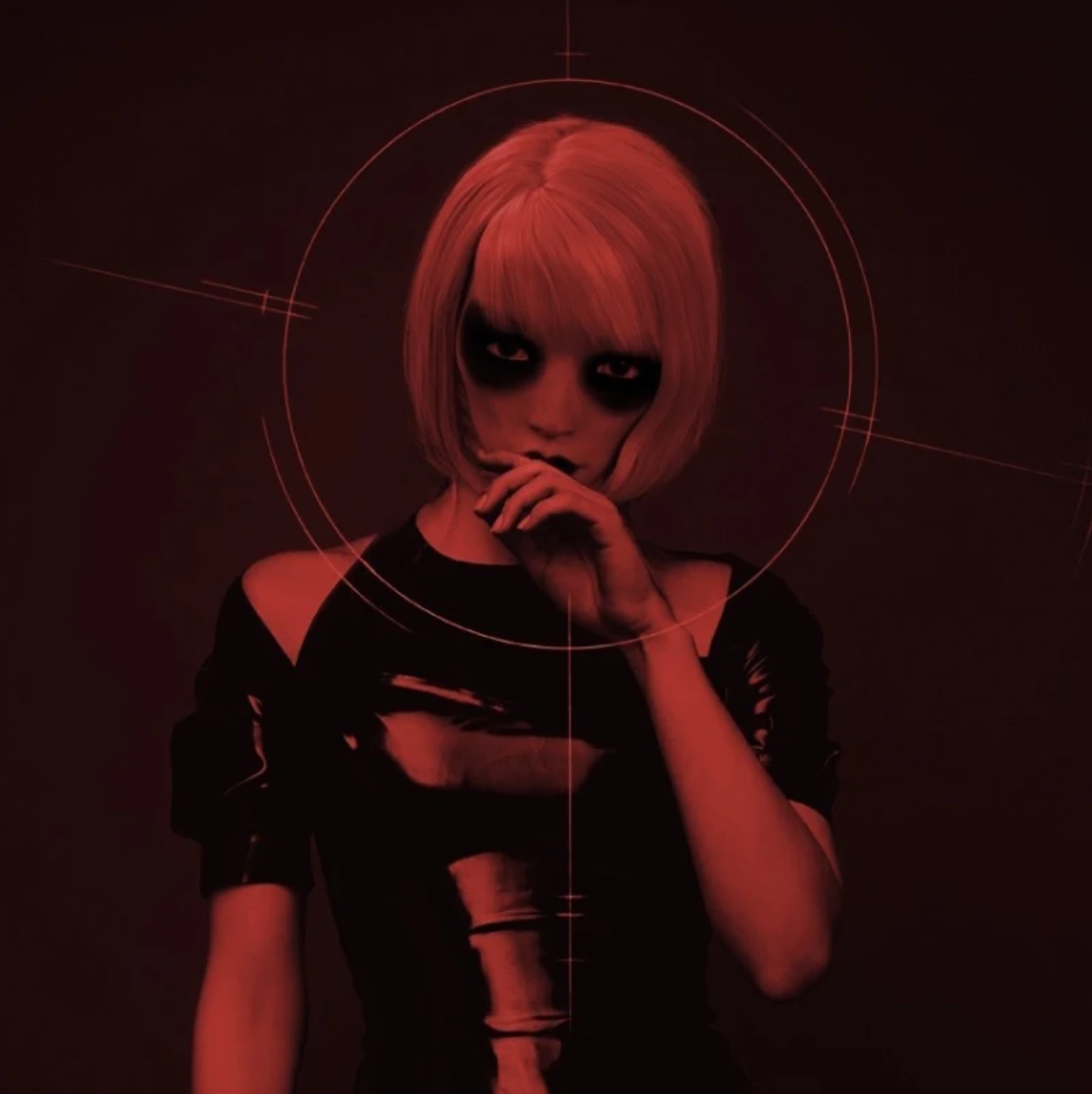 April 20, 2020 – Music fans have been pondering for long over the mystery behind the artist Ezmusgita. In a surprising move, Ezmusgita's just released her debut EDM single has been moving up the popularity chart since the day of release. Expectedly, this piece of electronic dance is dark, mysterious, and rumor has it that it could be the music for the upcoming Playstation game, Cyberpunk2077.
Who really is Ezmusgita? An enchantress, sorceress, the presiding priestess of some Freemasonary lodge, or just an ordinary mortal like others? This mystery rages on without any resolution as of today. What's known is that she had perhaps appeared on the Dalston VFD as a project.
Whatever may be her true identity, Ezmusgita's debut single is surely raking in some popularity on platforms like Amazon, Google Play and Apple Music.
Listen to Ezmusgita on Spotify: https://open.spotify.com/track/6ViQVe6YMx4FClD38X5YhS?si=IFwK0yQASaSUby4CEaiaSQ
Ezmusgita's fandom is spread all over the world, including places like Istanbul, London, and San Salvador. Research reveals that her name caught on in early 2009 on the dress-up game on the platform, Stardoll. Her artistic creations have been splashed around for over a decade, without ever revealing her true identity.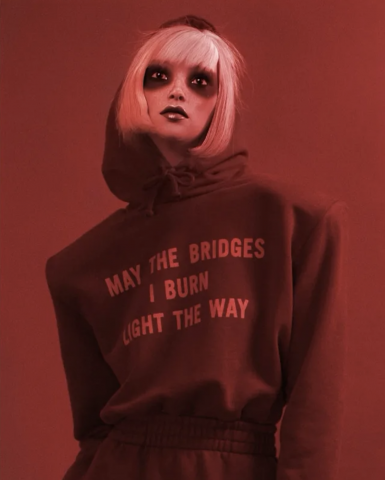 A little exploration reveals that Ezmusgita has been associated with a mention of conspiracies as early as 2009 in some musical works, one fan remembers, with an artist called Poppy, though Poppy has denied it. Ezmusgita for sure can be many personalities at once. On social media, she is seen on many platforms, with visuals that connect with cult membership. Until the mystery is revealed, music fans can continue to listen to her musical creations.
Media Contact
Contact Person: Ezmusgita
Email: Send Email
City: London
Country: United Kingdom
Website: https://ezmusgita.com/