From the Ultimate Gutter Cleaner Brand to Sharing Business Strategies, Jimmy DeHart Sr Continues to Dream Big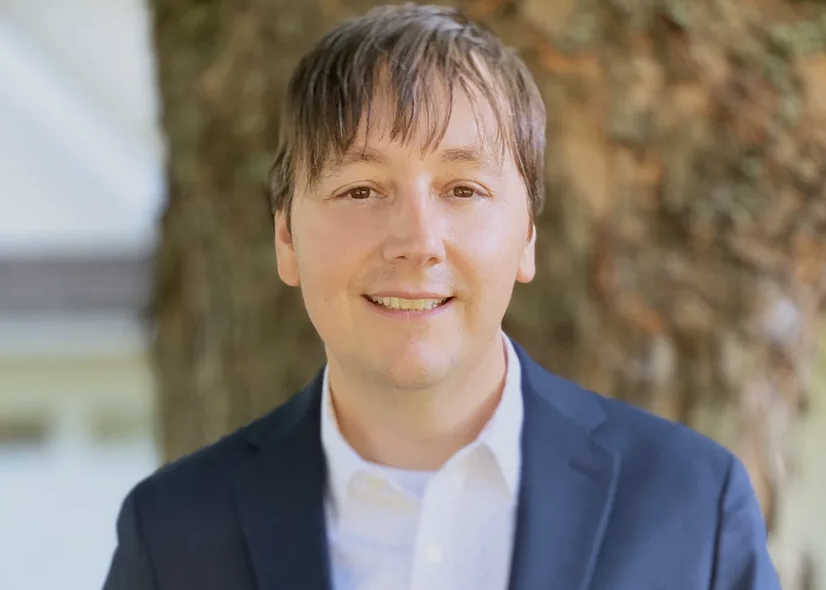 April 20, 2020 – Jimmy DeHart Sr is the ultimate 'cleaning guy' turned entrepreneurship guru. With over two decades of hardcore business experiences behind him, the man known most known for his gutter cleaner brand can be found today freely sharing his wisdom with budding entrepreneurs on digital media.
Jimmy DeHart Sr is the President and CEO of Alexandra Enterprises, but wears many caps: he is a typical American entrepreneur, author, business coach, multiple patents holding inventor and a popular Instagram figure and YouTuber.
Jimmy is known around the world for the gutter stain remover innovation called the Ultimate Gutter Cleaner. Recommended by Amazon, this citrus-scented, power-packed stain remover is the most powerful cleaner of its kind, packing four bottles of an average cleaner into just one. This brand name goes into his other titles, as the owner of Everything Gutter and the President of Gutter Edge.
On YouTube and Instagram, Jimmy DeHart Sr has a good fan following. There are over 58K Instagram followers and over 48k YouTube followers, all glued to DIY content on gutter cleaning issues,
Watch Everything Gutter:
"With all my years in business and my many accomplishments, I would love nothing more than to share that knowledge with you. My wish is you will gain solid direction," says Jimmy DeHart Sr.
To fulfill this mission, Jimmy has written: "Become A Successful Entrepreneur: Kindergarten Style Instructions!" The book is for those who hold the hidden dream of becoming an entrepreneur, but don't know how to take the first step. There is too much information out there, and Jimmy has done the hard work of sharing easy to execute instruction along with inspiring reminders.
"Some authors give advice. Jimmy DeHart Sr distills wisdom. This book is a must-read for anyone feeling overwhelmed by the frenetic demands of the modern business," says a book reviewer.
Jimmy DeHart Sr was born in Pennsylvania, growing up in a small home with seven family members. At the young age of 12, Jimmy began to make hundreds of dollars by running a pretzel and lemonade stand. As a business service provider, Jimmy today offers in-depth consulting for strategy and growth to bring success to the doors of his clients.
Follow Jimmy DeHart Sr on Instagram: https://www.instagram.com/jimmydehartsr/
For more information, please visit: http://jimmydehartsr.com
Media Contact
Contact Person: Jimmy J DeHart Sr
Email: Send Email
Phone: ?(800) 729-9313?
City: Landenberg
State: PA
Country: United States
Website: https://jimmydehartsr.com/