Tuck Associates Now Offering an Intuitive Debt Reduction Calculator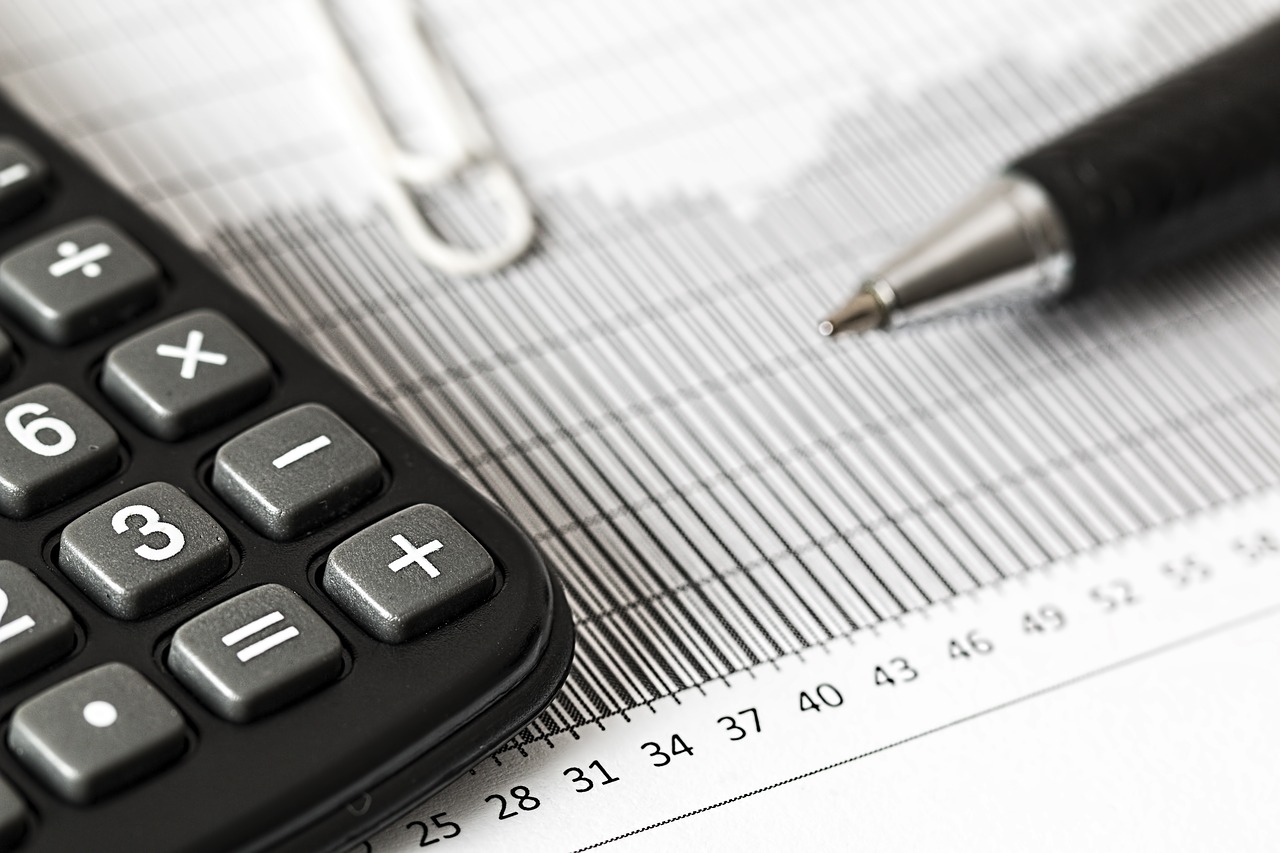 September 30, 2019 – Tuck Associates is happy to introduce their debt-reduction calculator. As a product that came from many hours of programming, researching, advancing and developing, it is a state-of-the-art feature that employs advanced and intuitive algorithms. The company's goal is to utilize it to help prospective borrowers get a better idea of how much they can save.
Tuck Associates is a company that operates in the sphere of debt consolidation. They offer low-interest loans to qualifying applicants who use the funds to pay off multiple sources of debt. Doing so allows people to merge various payment deadlines into a single due date; it also makes it easy to cover multiple liabilities that go toward different lenders. For example, instead of submitting a dozen payments to various companies, those who consolidate their debt will instead make all of their transactions on the Tuck Associates' website.
As one of the most important inventions that the new website will have, the intuitive calculator is great for anyone curious about the consolidation process. The way that it works revolves around a seamless analysis of individual inputs and the company's current offering. Applicants who want to use it have to indicate their current outstanding debt, the interest rate, and the term of the loan. Subsequently, the algorithm cross-references the information with the company's database. If there are more favorable terms that fit someone's current income level, a low-interest offer will usually follow. Accepting it will give the borrower access to the funds that go toward covering the existing debt.
Besides the debt-reducing calculator, Tuck Associates' brand-new website further brings a modern blog and a lot of valuable resources. The blog aims to answer common questions on the debt-reduction process. Some other tools include the online application that does not require any subsequent mailing. There are multiple guides and video tutorials on how to maneuver the process, which can help customers submit their applications faster. Additionally, the company showcases its reviews in order to demonstrate the level of satisfaction that previous lenders experienced. It is important to note that the website will also become the primary source of information for anyone seeking updates about the company's offering or current operational status.
For additional updates, reach out to Tuck Associates or visit the company's website.
Media Contact
Company Name: Tuck Associates
Contact Person: Hillary Jones
Email: Send Email
Phone: 800-798-5294
Address:PO Box 818
City: Lafayette
State: CO 80026
Country: United States
Website: https://www.tuckassociates.com/