Punch Associates Announce New Debt Reduction Calculator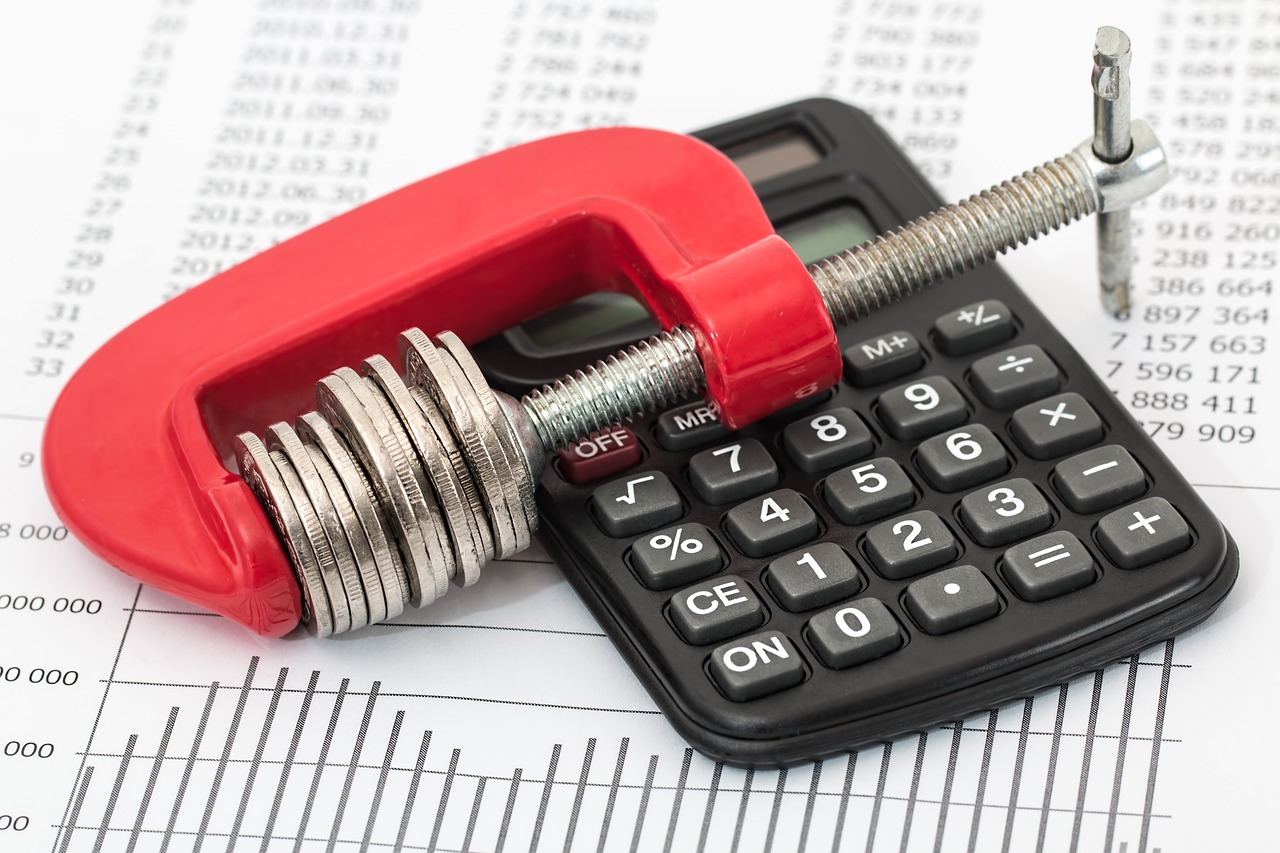 September 13, 2019 – Lafayette, CO – Punch Associates is happy to present its brand new debt-reduction calculator that will soon be accessible on the company's upgraded website. Equipped with advanced algorithms, the calculator will allow applicants to determine the range of savings that they can look forward to. Whilst the application and approval process remain mandatory for anyone seeking services, relying on this resource will make it much easier to forecast the benefits of becoming one of the many customers who work with Punch Associates' representatives.
Punch Associates is a loan provider for customers who are seeking to consolidate their debt. The company offers low-interest lending to approved applicants who may need the funds to pay off existing liabilities. The reason why these types of services are rapidly growing in popularity is due to their ability to help people save money and get out of debt faster. Every application submitted through Punch Associates' brand-new website will be reviewed individually to ensure that the prospective customer's information undergoes a proper evaluation. There are no clear-cut guidelines that will immediately rule someone out and things that impact the likelihood of getting approved include debt-to-income ratio, spending history, current salary, and existing assets.
With the state-of-the-art calculator, anyone interested in applying for a loan will be able to see the expected savings. This is because the calculator compares the person's current lending terms with the potential offers that they would be entitled to upon approval. If someone is paying an APR that goes above what Punch Associates' representatives could offer, the calculator will showcase that difference spread over the life of the loan.
Some other outstanding resources available on the website include a finance blog and tutorials on the application process. One can also look into the reviews from both the previous and existing customers who were able to save money by securing a loan.
For additional updates, reach out to a Punch Associates' spokesperson or visit the company's website.
Media Contact
Company Name: Punch Associates
Contact Person: Media Relations
Email: Send Email
Phone: 800-696-8957
Address:PO Box 944
City: Lafayette
State: CO 80026
Country: United States
Website: https://www.punchassociates.com/