A Cyber Security Service in Miami has been Launched by USPA Nationwide Security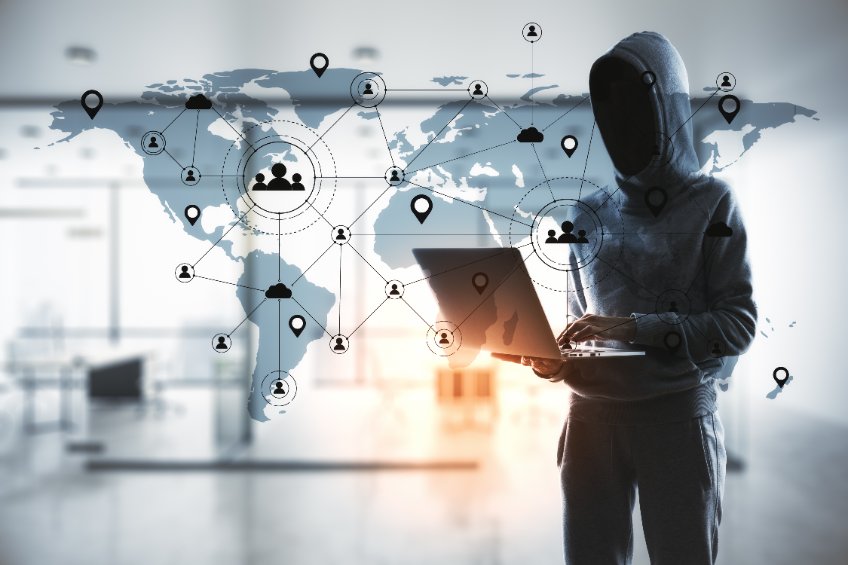 Cyber Security Services in Miami, FL – USPA Launches a new Cyber Crimes Unit in their Brickell Office
A service previously available only to government clients is now available to private businesses in Miami. Cybersecurity specialists at USPA are professionals in the field of network security, software platform security, and data center security.
When your company relies on email and other online communication for business purposes, it may be vulnerable to cyber-security risks. There are several methods used by cybercriminals to steal confidential information from businesses, including social engineering attacks, phishing, and spear phishing. It is necessary for companies to take precautions in order to protect themselves against these threats. These types of attacks can be prevented by a variety of solutions available on the market.
USPA Cyber Security Specialists: who are they?
USPA Nationwide Security's Cyber Security Specialists ensure that an organization's systems are protected from attacks. It is their responsibility to conduct security audits on computer hardware, software programs, or both in order to prevent data breaches. These audits ensure that the information processed by these devices remains secure despite any vulnerabilities that may be discovered.
It is the responsibility of a Cyber Security Specialist to perform a variety of duties and responsibilities for the USPA.
In their role as Cyber Security Specialists, USPA personnel are responsible for evaluating the vulnerabilities and risks that exist in networks, software platforms, and data centers. The network administrator is also responsible for monitoring network data, as well as updating any hardware and software applications. The security team monitors any potential attacks or intrusions during this time period in order to ensure that our clients' information is not compromised.
The following are the capabilities of USPA Cyber Security Specialists:
Ensure that all cybersecurity incidents affecting our clients are handled appropriately
Assisting the Security Operations team in responding to all cybersecurity incidents that are tracked and investigated. A cybersecurity incident will also require them to take over operational control of Incident Response resources.
Achieving alignment and sound execution of the incident resolution process, while communicating transparently with management and stakeholders
Inform management of all cybersecurity incidents in a timely manner and create knowledge, artifacts, and tools that can be used in the event of a cybersecurity incident.
Analyzing threats, reviewing threats, and reviewing the threat management process on an ongoing basis
USPA Nationwide Security provides the following services:
With a strong franchise and local asset network, USPA Nationwide Security provides highly trained and experienced security contractors. Consequently, USPA is able to reach a wide market segment. To remain competitive, the company invested in a new cutting-edge mobile command center.
Market segments and service areas served by USPA Nationwide Security's Miami (Brickell) Office
Among the services provided by the company are Miami armed security officers, fire watch guards in Dade County, bodyguards, drones, cyber security service, transportation security, travel security, and maritime security.
Media Contact
Company Name: USPA Nationwide Security
Contact Person: Daniel Manning
Email: Send Email
Phone: (800) 214-1448
Address:Miami (Dade County) Cyber Security Unit
City: Miami
State: FL
Country: United States
Website: uspasecurity.com/