Barcey's Coffee, a Wholesale Innovative Brand, Launches an All-New Website for Businesses of All Sizes to Purchase Quality Artisan Coffee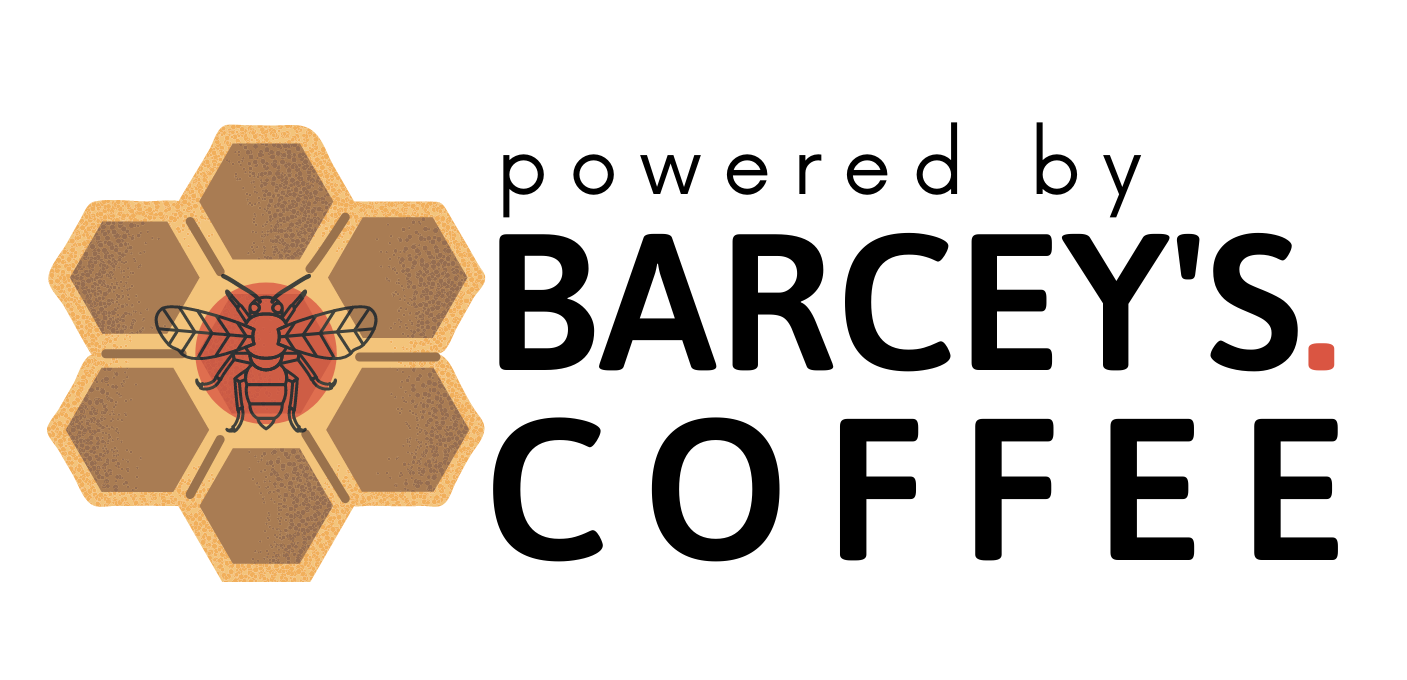 Connecting People and Companies from Coast-to-Coast Through Their Love of Coffee Just Got Easier and Affordable
Brooklyn, NY – October 21, 2020 – Barcey's Coffee is reshaping the B2B coffee dynamic with a mission to help small businesses. Barcey's is a wholesale and innovative Artisan Coffee supplier that has launched an all-new, user-friendly website that is making it easier for businesses of all sizes to purchase quality artisan coffee for their customers, clients or employees at a hassle-free price that includes a free membership,saving companies thousands of dollars each year.
Barcey's Coffee provides businesses with:
A free, exclusive membership to access their brand new website

The ability to purchase artisan coffee at a reduced wholesale price ($10 – $12) per bag without losing any quality

The capability to offer a regular rotation of different, exciting coffees for their customers or employees, making them excited to try the next or find a new favorite
"Our main goal at Barcey's Coffee is to help small businesses and entrepreneurs save money on their coffee by buying it at off retail price and without the hassle of applying for wholesale accounts," said Christine Guillen, Co-Founder of Barcey's Coffee. "Every penny counts for small businesses – I know from experience – but they shouldn't sacrifice the quality of the coffee to do so. That's why I created this free, exclusive platform."
With coffee's place as the second most sought-after commodity in the entire world, Barcey's Coffee is supporting the importance of drinking high-quality coffee. Quality coffee not only affects the taste of the coffee, but the entire coffee drinking experience. Offering organic blends, single origin, blend, and espresso, Barcey's Coffee gives businesses the opportunity to buy some of the best artisan, sustainably grown beans that are roasted in the United States of America – including Tentera Coffee located in LA and Venetian Coffee in FL. A membership with Barcey's will not only help save money for small businesses but help support other American companies. With the currently unpredictable state of the economy, supporting local American businesses is imperative to keep our businesses thriving and shopping at Barcey's Coffee will do just that.
"Barcey's Coffee is an amazing idea that comes to fill an evident market need. In a fragmented industry like craft coffee roasting, Barcey's gives roasters and wholesalers the opportunity to connect and build their businesses," said Rod Duncan, Master Roaster at Venetian Coffee.
For more information about Barcey's Coffee or to sign up for their exclusive program, visitwww.barcey's.coffee. Stay tuned for new vendor partnership updates on their Facebook, here.
About Barcey's Coffee
Barcey's Coffee originally started as a neighborhood cafe, Barcey's Cafe, in Bushwick, New York in 2008, where they served java lovers the finest artisan coffee. Now, they're connecting roasters with cafés, offices, corporations, small businesses and home officesacross the United States with their new venture, Barcey's Coffee. By connecting businesses to roasters, it allows companies to offer specialty coffee to their customers and employees on a regular rotation basis at off retail, hassle-free prices. Barcey's Coffee also gives roasters the opportunity to showcase their creations at each participating location and reach more potential customers ready to enjoy their next cup of coffee.
Media Contact
Company Name: Otter PR
Contact Person: Ashlynn Webb
Email: Send Email
Phone: (800) 648-6854
Address:150 E. Robinson St.
City: Orlando
State: FL
Country: United States
Website: www.OtterPR.com