Isaiah Mclaughlin Releases Debut EP, "Dreams" with an All-Round Effort in Singing, Writing and Production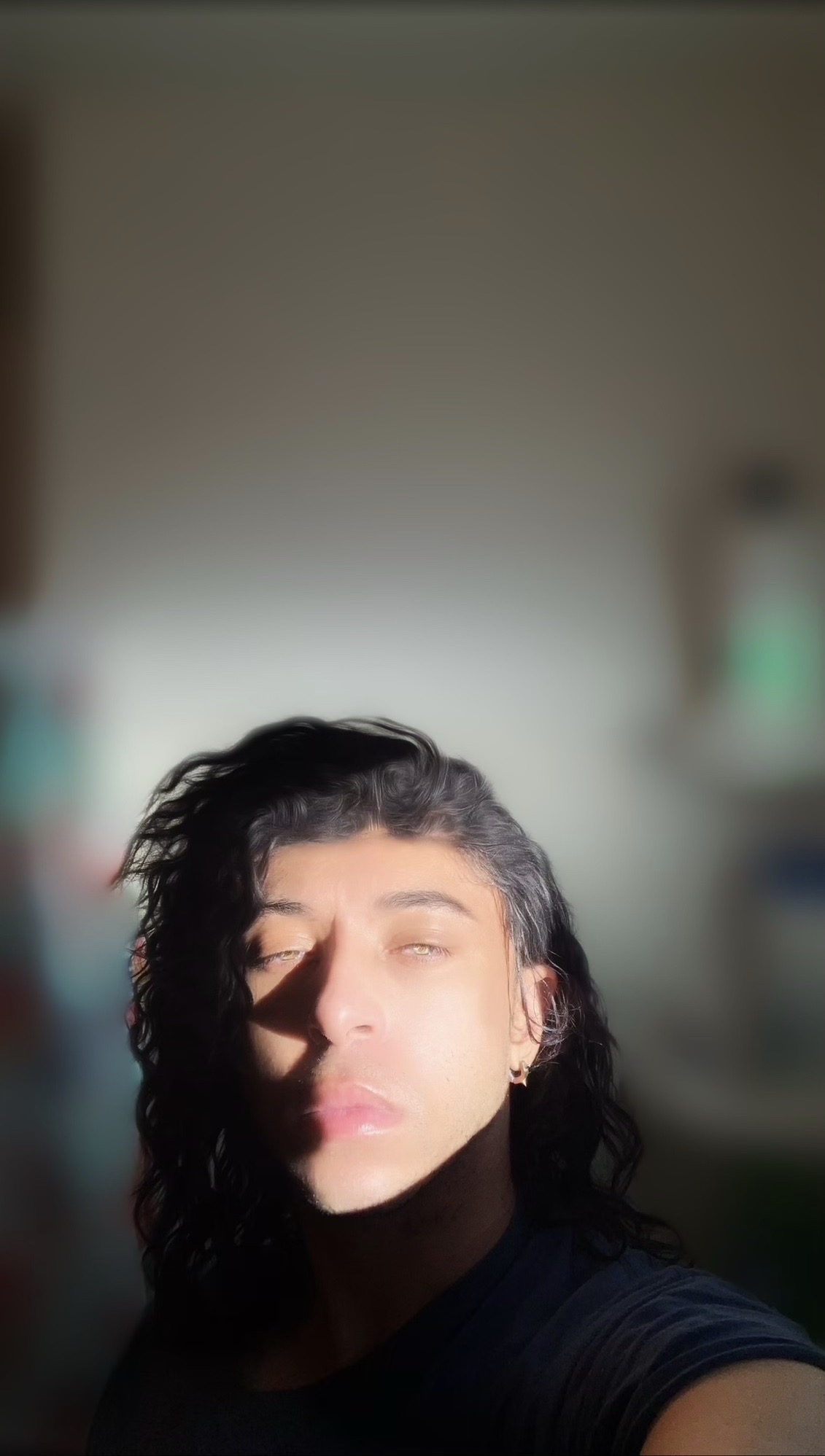 October 21, 2020 – Young and emerging alternative pop artist Isaiah Mclaughlin is pleased to present his debut EP, "Dreams". The upcoming artist has been working hard behind the scenes, and this album is the culmination of creative efforts that include writing, singing, engineering, and production, all accomplished by Isaiah himself.
"Dreams" is now available on all major music platforms and can be heard here: https://solo.to/Isaiahjmcla
"I am very pleased to present my debut EP. This is the moment I was waiting for, and henceforth there will be more creative works in the offing. If you love alternative pop, then stay on the lookout!" says Isaiah.
Isaiah Mclaughlin has a command over several genres, but his music is best described as alternative pop. In a music scene bustling with new artists, Isaiah's music carries a unique stamp of its own. As an independently produced work, it also carries a fresh perspective.
Born in Colorado Springs, Colorado, Isaiah actively took up professional production in 2019. His first single was called "Venom". His discography also carries two more works that can be heard online: "Cannibal", and the EP "Revolution".
Isaiah derives inspiration from several artists, the foremost being Michael Jackson and Prince. His music also appeals to a younger generation, though it has a universal theme for all ages. Isaiah will be heard more in the coming months and years as he continues to create and bring more awareness to his style of music.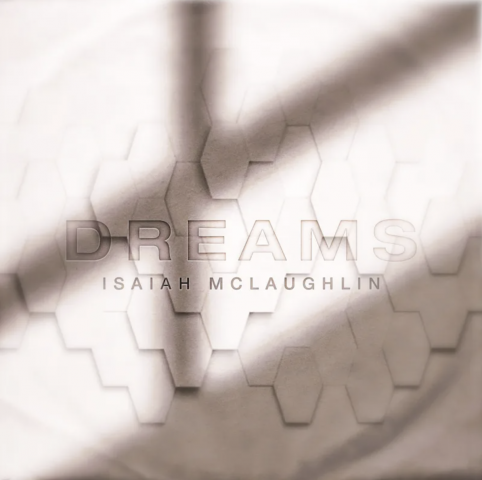 For more information, please visit:
Instagram: https://www.instagram.com/isaiahjmcla/?hl=en
Facebook: https://www.facebook.com/IsaiahJMcla
Official website: http://isaiahmclaughlin.com
Media Contact
Company Name: Isaiah Mclaughlin
Contact Person: Isaiah
Email: Send Email
Country: United States
Website: https://www.instagram.com/isaiahjmcla/?hl=en